Get More Customer Reviews
Studies show that 72% of consumers trust online reviews as much as personal recommendations from real people. Getting positive customer reviews may be one of the most effective marketing strategies for your business. But how do you do it?
i4 Solutions provides tools and solutions to get your customers spreading the good word about your business on the sites that matter most. Our solutions helps you tactfully ask and remind customers for feedback, guide them through the online review process, and gives you a chance to reach unhappy customers before they write a negative review.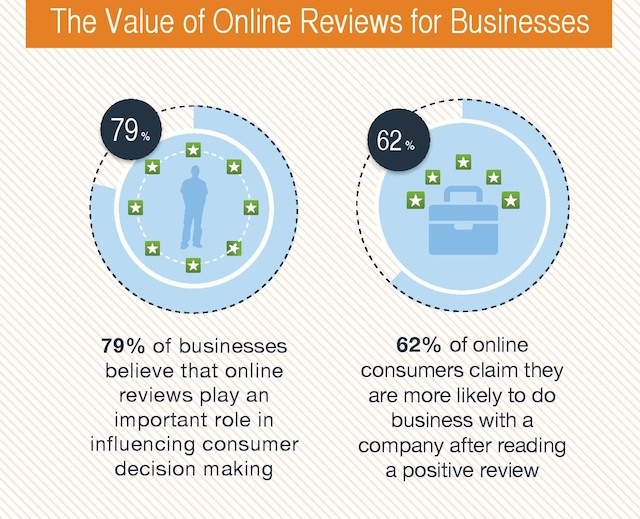 Start Getting More Reviews Now!
Call 801-383-6400

We make it quick and easy for customers to leave their positive comments about your business.
Demo the system below!
How does your business compare?
Use our free Review Scan to generate an instant reputation report and see how your business appears on local review sites.